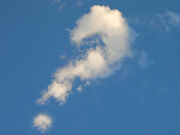 I think we should get a new logo thingy, and i'm open for pic ideas. if you cant make a pic, then post your idea in comments. If you can get it uploaded, than put it on the page. If you want it to be higher quality than i can redraw it if u want (heheh, w/my boss art skills). This page will be removed once we have a new pic or everyone says they want the current pic. In the meantime, here's my idea.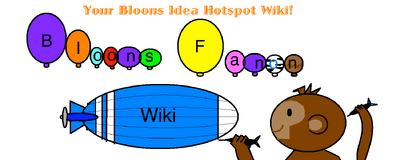 How's thees?
ATOTW789 22:45, May 21, 2012 (UTC)
Ad blocker interference detected!
Wikia is a free-to-use site that makes money from advertising. We have a modified experience for viewers using ad blockers

Wikia is not accessible if you've made further modifications. Remove the custom ad blocker rule(s) and the page will load as expected.